Did you know that WNCI used to broadcast classical music? It's true. Back in 1961, when the station went by the call letters WRFD, the radio station played Bach and Mozart. Fast forward many years, call numbers, and formats later, and you have one of the top radio stations in Columbus. WNCI plays Top 40 music and the morning radio show hosts Dave and Jimmy have become household names. Dave Kaelin, Jimmy Jam, and Kelsey Webb all host the WNCI Morning Zoo which has become the most popular morning radio show in Ohio. Take a look at all this great stuff we found that shows just how much WNCI has changed… or has not.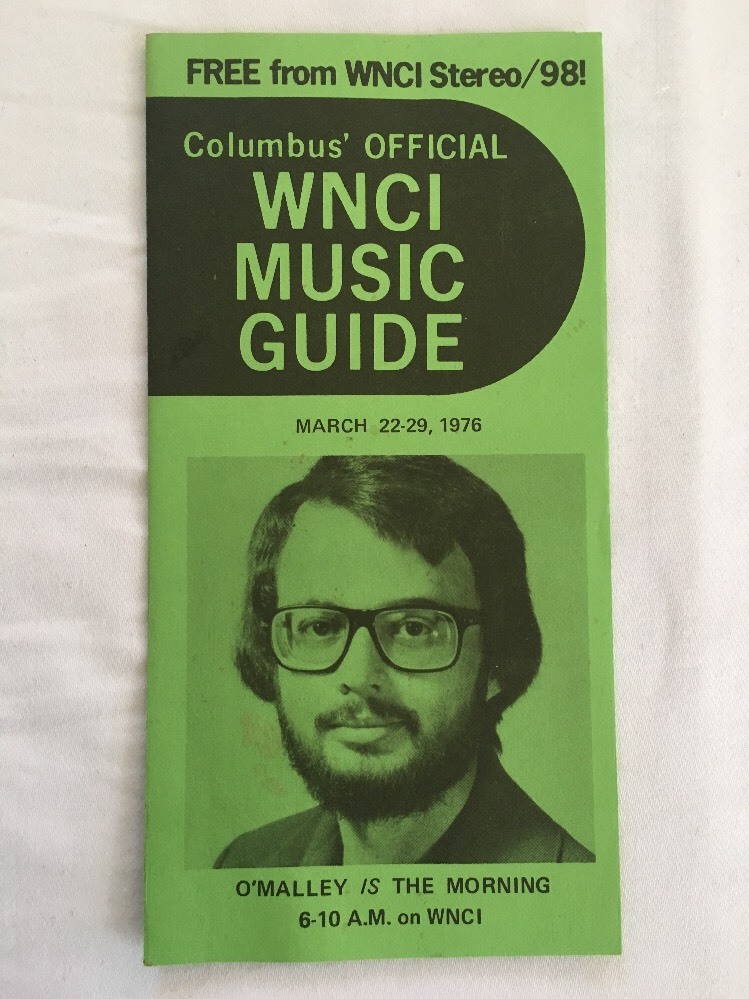 Take a couple minutes and skip through to listen to these old air checks and commercials from WNCI in 1988. Hearing them will send you back in time!
"Blue (Da Ba Dee)" by Eiffel 65 was released in 1999 and this spoof from the WNCI Morning Zoo came soon after.