According to social media users and The Scioto Post, the Walmart in Circleville has a big problem.
Walmart shoppers began noticing the odor last week, describing it at "raw sewage". After the initial smell, a flood of mysterious liquid took over the dairy section.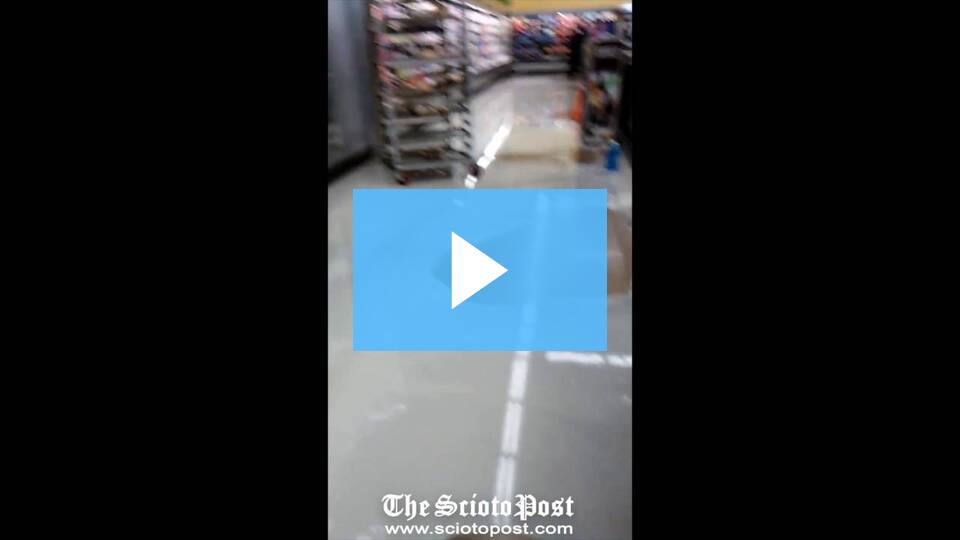 Wal-Mart 'Mystery Odor' Still Lingers After 5 Days – Video Shows Massive Problem | Scioto Post
Customers were not happy about it.
Chad Lemaster, Co-Manager at the Walmart in Circleville, could not comment on the situation. He instead referred me to Walmart's Media Relations, who provided the following statement:
"We appreciate our customers' patience as we continue cleaning portions of our store after a plumbing issue one week ago. None of our product or food was affected, and the state health department has inspected and cleared the store."
Although the sewage itself has been cleaned up, the foul smell remains throughout the store.
If I ever happen to find myself in a Walmart again, you can bet I'll be avoiding the chocolate milk.
Have you been to the Circleville Walmart recently? Did you smell it? Tell us on Facebook or Twitter.